Practicing Company Secretary
Mehul Thakkar & Associates
Mehul Thakkar & Associates is a Proprietorship Firm of Practising Company Secretary in Ahmedabad, Gujarat, India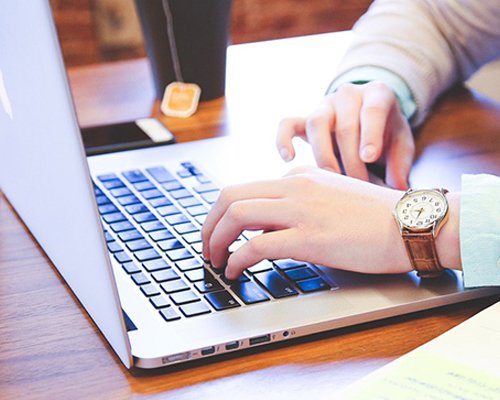 Company Law & Secretarial Compliance
Our legal advisory team helps our clients and their company to fulfill their corporate compliance and statutory obligations in an efficient manner. Assisting in making petitions to be filed with Company Law Board, Regional Director, Registrar of Companies.
Securities Laws & Compliances
In general, compliance means conforming to a rule, such as a specification, policy, standard or law. Regulatory compliance describes the goal that organizations aspire to achieve in their efforts to ensure that they are aware of and take steps to comply with relevant laws, policies, and regulations. Further, corporate compliance is defined as the way that a company ensures that it is following all the laws and regulations that apply to their business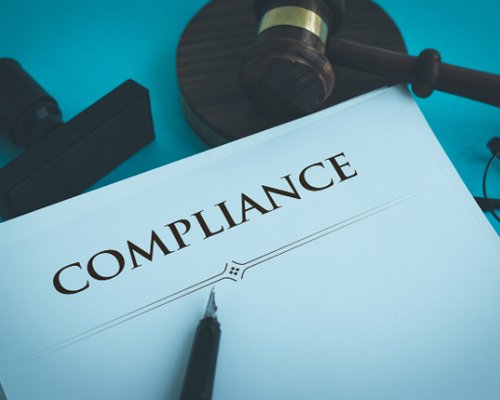 Corporate restructuring is an action taken by the corporate entity to modify its capital structure or its operations significantly. Generally, corporate restructuring happens when a corporate entity is experiencing significant problems and is in financial jeopardy.
Legal Documents and Due Diligence
Legal due diligence is an investigation into a business by re viewing documents and interviewing employees. Hence, legal due diligence can be described as a process where a detailed investigation and analysis is performed to assess the possible legal issues facing a target company.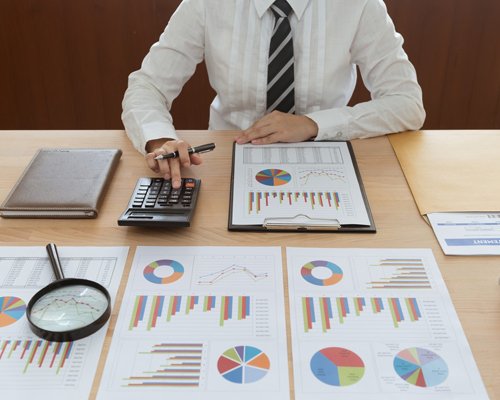 General Corporate Advisory
Our general corporate advisory team is adept at providing all forms of services to our clients, ranging from drafting intricate agreements like franchise agreements, software licensing agreements, etc. to employment and labour law related advisory to managing the entire secretarial requirements of companies.
Depository Participant Audit
Internal Audit function of Depository Participant for NSDL/CDSL. Concurrent Audit of Depository Participant for NSDL/CDSL. Management Consultancy & Infrastructural Development related Services to New entrants in Depository Participants Market as mandated by SEBI. Financial Audit for Depository Participants.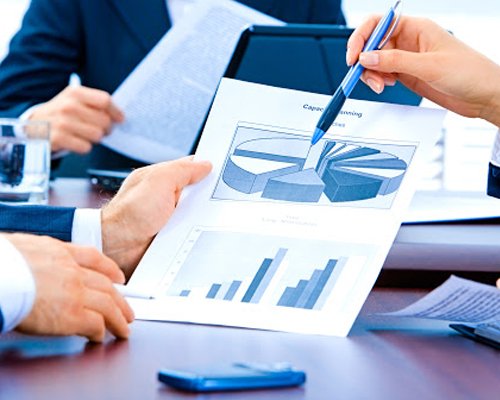 Welcome to Mehul Thakkar & Associates
Mehul Thakkar & Associates is a Proprietorship Firm of Practising Company Secretary in Ahmedabad, Gujarat, India established in the year of 2012 by its founder Mr. Mehul Thakkar who has provided legal advice and corporate secretarial services to clients for more than a year and is well reputed in the area of corporate laws. Mehul Thakkar & Associates has its service mark firm of Practicing Company Secretary based in Ahmedabad, Gujarat, India.
We have been able to place ourselves as one of the leading Corporate Consultants in Ahmedabad (Gujarat, India) to provide wide range of quality professional services in the field of Firm provide wide variety of advisory, secretarial, audit, representative and training functions to various segment of clients. The core area of specialization is in Corporate Law, Securities Law, Depository Participant Audit, RBI/Foreign Investment Laws and Legal Due Diligence Audit, LLP Act, Trademark/IPR, HR/Payroll & Labour laws, Various Business Registration Services.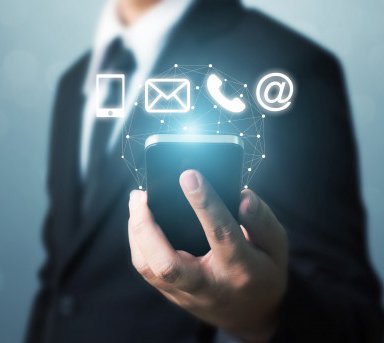 CALL NOW: +91-7046426426 | E-MAIL NOW: cs.mthakkar@gmail.com