Company Registration Service
Company Registration Consultants in Ahmedabad
For registration of any company, we need a unique name that is referred as a company name
Mehul Thakkar & Associates is a Proprietorship Firm of Practicing Company Secretary in Ahmedabad, Gujarat, India established in the year of 2012 by its founder Mr. Mehul Thakkar who has provided legal advice and corporate secretarial services to clients for more than a year and is well reputed in the area of corporate laws.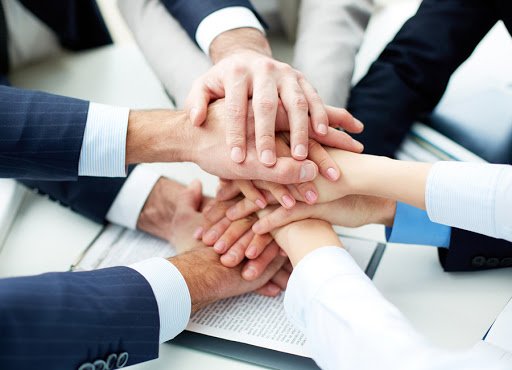 Accurate Record Keeping Is a Key Component to the Success of Your Business.
We love what we do, it's who we are. Our goal is to create work that is authentic. Solutions that are exploratory, educational and inspirational. We work with the belief that the process and collaboration should be as exciting and fun as the end result.
We have been able to place ourselves as one of the leading Corporate Consultants in Ahmedabad (Gujarat) to provide wide range of quality professional services in the field of Firm provide wide variety of advisory, secretarial, audit, representative and training functions to various segment of clients. The core area of specialization is in Corporate Law, Securities Law, Depository Participant Audit, RBI/Foreign Investment Laws and Legal Due Diligence Audit, LLP Act, Trademark/IPR, HR/Payroll & Labour laws, Various Business Registration Services.
The firm is also registered with The Institute of Company Secretaries of India based in Ahmedabad. The firm has its operations across various parts of India. It is ideally placed to serve Corporate, Companies, trade & industry and has easy access to Government offices in Ahmedabad such as Registrar of Companies, Office of Regional Director, Office of Official Liquidator and Branch Office of various Regulatory bodies such as SEBI, RBI, BSE, NSDL and CDSL etc. Registration of Branch Office in India by Foreign Company, Registration of Project Office in India by Foreign Company, FDI Consultant in India, ECB Consultant in India
CALL NOW: +91-7046426426 | E-MAIL NOW: cs.mthakkar@gmail.com